100% Polyester

2mm Thick

Non-Slip Eco Rubber Base

Edge Style: Overlock
BAIXAR A FOLHA DE DADOS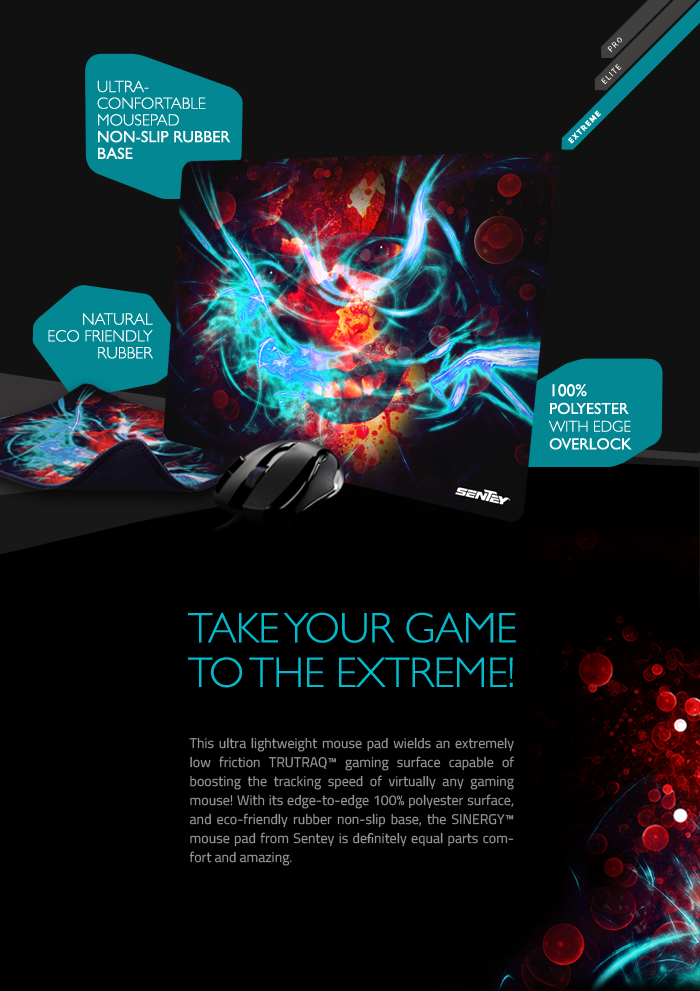 PRÊMIOS

GAMING MOUSEPAD
Natural Eco Friendly Rubber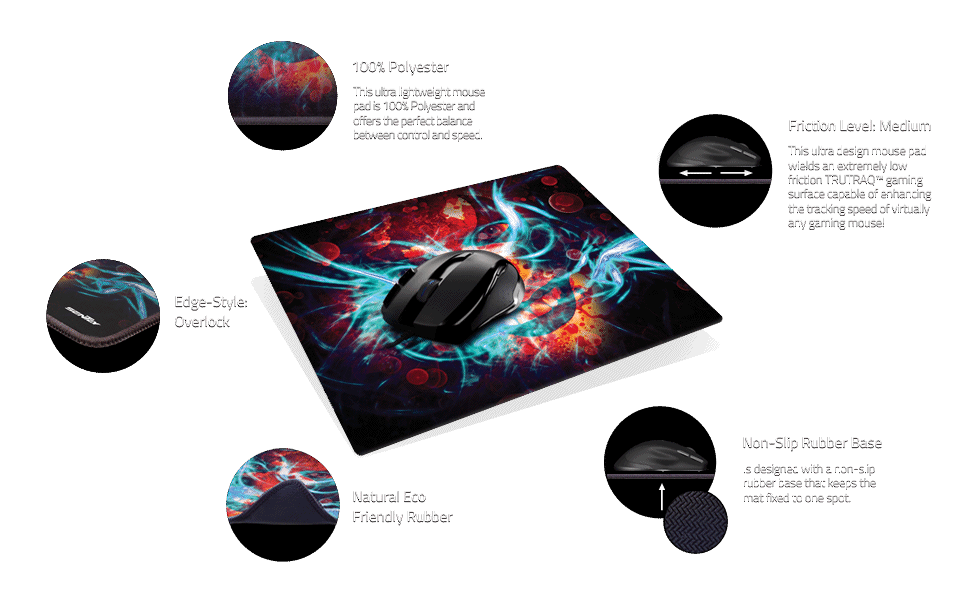 ULTRA COMFORTABLE. NON SLIP RUBBER BASE
Dimensions: 400 x 317 x 4 mm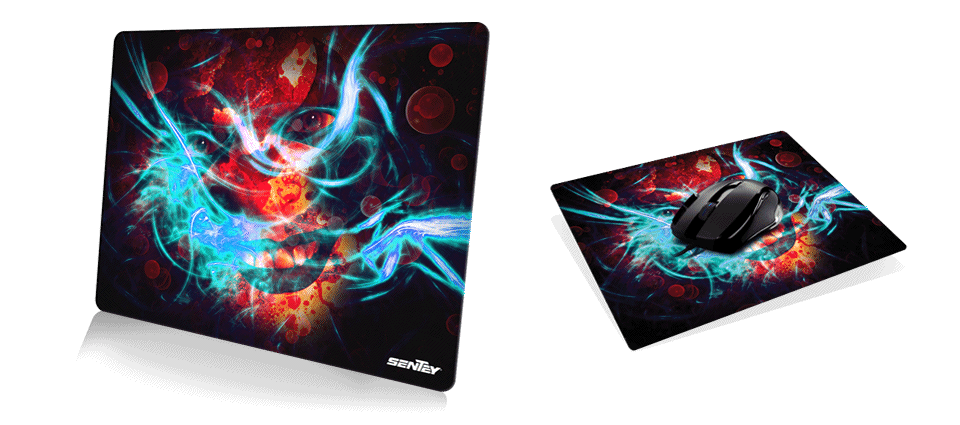 100% POLYESTER WITH STANDARD BORDER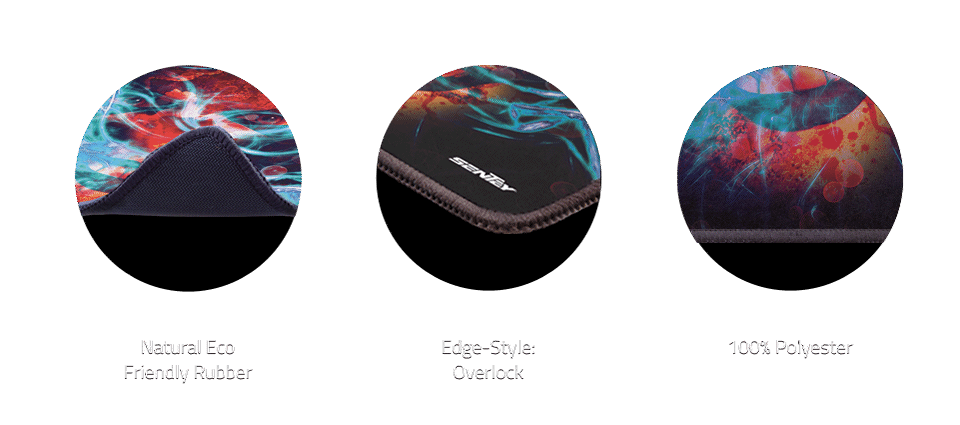 ROBUST PACKAGING
Allows the transport of your mouse pad to the nearest lan party in a safe and unique manner. The envy of all competing gamers.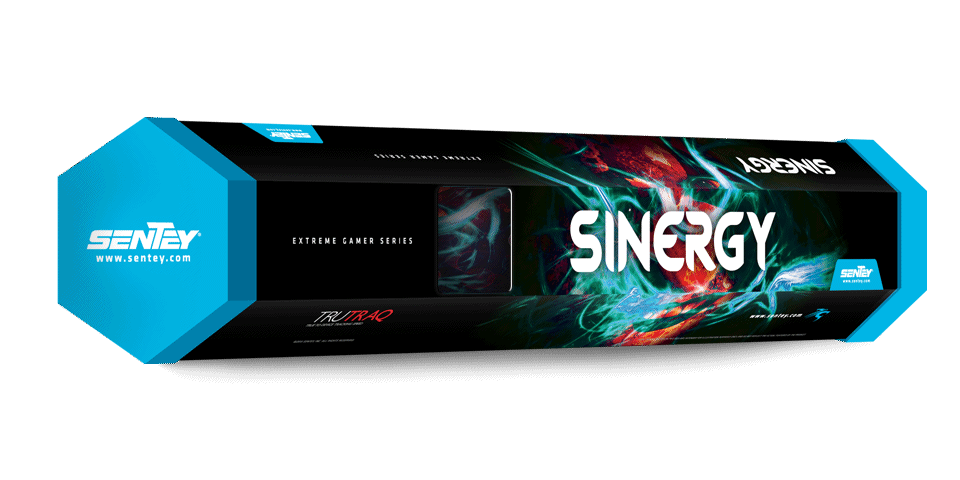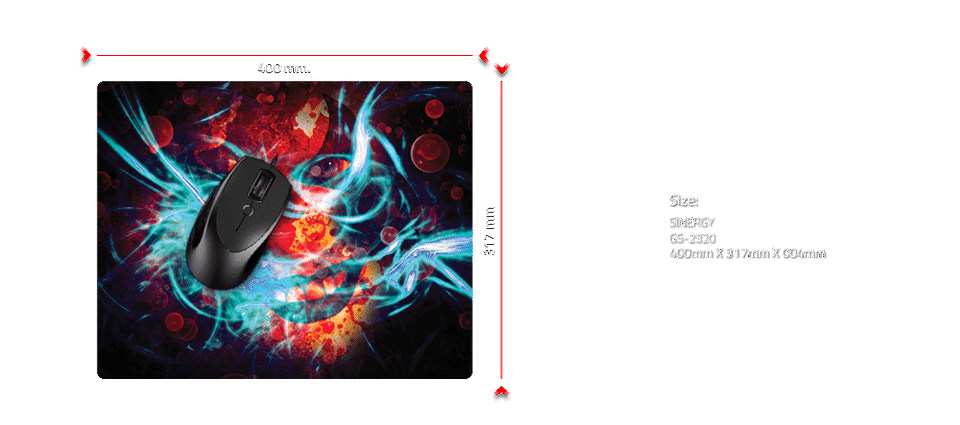 ESPECIFICAÇÕES
GENERAL
Nome
Sinergy
Model
GS-2320
Serie
Extreme
Type
Borracha Natural – Ecologico Pads
PHYSICAL SPECS
Material
100% Poliéster
Thickness
4 mm
Size
400 x 317 mm
Surface Color
Multicolorido
Base Color
Preta
Net Weight
304gr
Gross Weight
350gr
REVIEWS

30/06/2014
.
Sinergy MousePads Review
by OverBR
Para quem joga qualquer game FPS é mais do que obrigatório possuir ou usar um mousepad gamer, no mercado existem uma infinidade de modelos, preços e desenhos. O SINERGY da Sente...
VER O TESTE

DOWNLOADS
Não há downloads
PERGUNTAS MAIS FREQUENTES
Não há perguntas frequentes
FORMULÁRIO DE CONTATO
Thank you for contacting us. We will respond to you soon.
GARANTIA
Este produto tem 12 meses garantia limitada do hardware para.
CONTATO

EMAIL DE SUPORTE

SUPORTE VIA FACEBOOK

SUPORTE VIA TWITTER

TELEFONE