EXTREME DIVISION
CYCLONE BLUE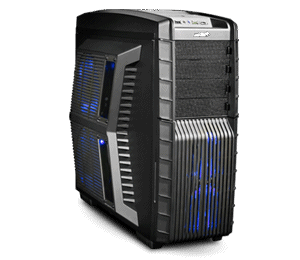 Conoce el gabinete Sentey Cyclone de la serie Extreme Division. Ocho coolers, soporte de mothers E-ATX, bandejas de HDD Hot Swap y muchas cosas mas.
80 PLUS PLATINUM
PSU 1000 WATTS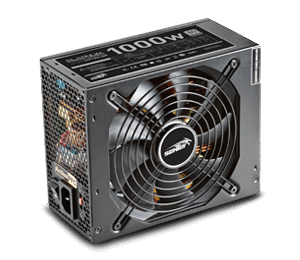 Con la fuente LTP1000-SM de Sentey nadie se quedará sin potencia. Certificada en 80PLUS Platinum y con mas de 92% de eficiencia, esta fuente te dará el power que necesitas.

17/07/2014
.
Review of Sentey Cobalt Pro Keyboard
by JonnyGURU
Sentey has a fantastic keyboard here. It's solid, it has a good number of features, and it comes with a bunch of goodies. As long as you like the Cherry Black switches, you'll prob...
VER REVIEW


15/07/2014
.
Review of Sentey Lumenata Pro
by TechwareLabs
I really enjoyed my time with the Lumenata Pro, mice have come a long way and competition is fierce between mouse manufacturers. Fortunately, the Lumenata Pro stands tall among som...
VER REVIEW


15/07/2014
.
Gaming Keyboard Crimson Pro
by Benchmark Reviews
The Sentey Crimson Pro is a handsome piece: black and purposeful-looking, with a fingerprint-proof soft finish, Cherry MX Black keys, a built-in USB 2.0 hub and audio pass-throughs...
VER REVIEW

CATÁLOGO DE PRODUCTOS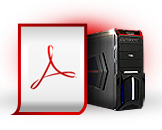 Descargá nuestro catálogo
DESCARGAR