EXTREME DIVISION
CYCLONE BLUE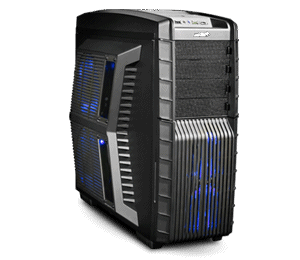 Conoce el gabinete Sentey Cyclone de la serie Extreme Division. Ocho coolers, soporte de mothers E-ATX, bandejas de HDD Hot Swap y muchas cosas mas.
80 PLUS PLATINUM
PSU 1000 WATTS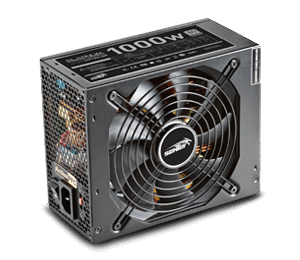 Con la fuente LTP1000-SM de Sentey nadie se quedará sin potencia. Certificada en 80PLUS Platinum y con mas de 92% de eficiencia, esta fuente te dará el power que necesitas.

29/01/2015
.
Review Teclado Phoenix
by Irrompibles
La pregunta del millón viene por la relación precio/rendimiento. La respuesta es que por unos 750 pesos podemos hacernos de este bello muchacho, lo cual es menos de la mitad de u...
VER REVIEW

21/01/2015
.
Review del Crimson Pro Keyboard
by Tecnogaming
El Crimson Pro es un teclado estupendo, la palabra Gamer le queda corto, este es un teclado de lujo que no solo sirve para jugar sino para escribir muy rápido, trabajar, diseñar ...
VER REVIEW


18/09/2014
.
Sentey Harmoniq Professional Gaming Series Headset Review
by Tweak Town
Sentey has a well-crafted, great-looking PC gaming headset with its Harmoniq Pro, oh and it also sounds great, too. Come and read Anthony's full review....
VER REVIEW

CATÁLOGO DE PRODUCTOS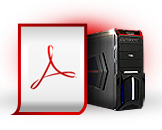 Descargá nuestro catálogo
DESCARGAR