GABINETE GAMER E-ATX
THORIUS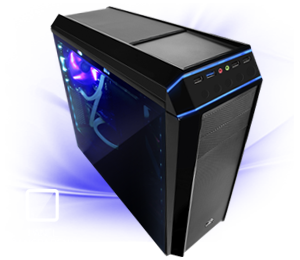 Nuevo Gabinete Gamer de formato Extendido ATX, y enorme tapa lateral acrílica. Ideal para usuarios exigentes que cuidan todos los detalles.
EXTREME POWER VERSION
XCP 730 WATTS
La nueva serie XCP cuenta con un revestimiento resistente negro mate especial resistente a los rayones y que proporciona una agradable e imponente estética con un diseño funcional, que combina la esté

08/07/2016
.
Brio PowerBank 10400mAh
by Irrompibles
Probamos el BRIO con mi iPad y mi Smartphone Lumia 925 y ambos funcionaron perfecto. Incluso hice la prueba de tener el Tablet y el celular conectados al mismo tiempo para ver como...
VER REVIEW


08/07/2016
.
MBP850-HM Review
by Technogaming
Sentey es ya un fabricante reconocido en el mundo de las fuentes y el gran cambio de enfoque en el pasado le ha rendido muy buenos frutos, hemos visto que sus anteriores productos ...
VER REVIEW


08/07/2016
.
Arches GS-4730 Review
by Tweaktown
Reasonably priced, good sound but with some small annoying niggling issues basically sums up this product. Sentey has proven to me that they can make a competitively featured and p...
VER REVIEW

CATÁLOGO DE PRODUCTOS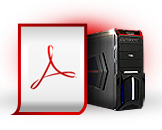 Descargá nuestro catálogo
DESCARGAR