EXTREME DIVISION
CYCLONE BLUE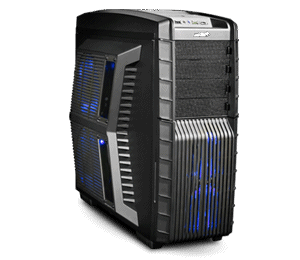 Conoce el gabinete Sentey Cyclone de la serie Extreme Division. Ocho coolers, soporte de mothers E-ATX, bandejas de HDD Hot Swap y muchas cosas mas.
80 PLUS PLATINUM
PSU 1000 WATTS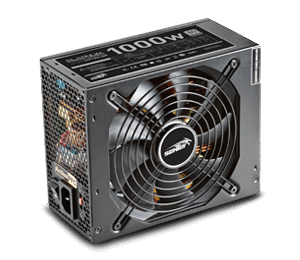 Con la fuente LTP1000-SM de Sentey nadie se quedará sin potencia. Certificada en 80PLUS Platinum y con mas de 92% de eficiencia, esta fuente te dará el power que necesitas.

17/04/2014
.
Headset Vibros by Modders-Inc
by Modders-Inc
Before this review, I had not heard nor did I have any experience with any of Sentey's products. At 79.99 the Sentey Vibros Gaming Headset can easily out class and out perform mo...
VER REVIEW


17/04/2014
.
Gaming Mouse Revolution Pro by Tweaktown
by Tweaktown
The Revolution Pro has a lot going for it. The left side of this mouse is not only grippy with the rubber insert, but the button placement is all easily within comfortable reach of...
VER REVIEW


17/04/2014
.
Lumenata Pro - Highly Impressed
by Kevin Brown
5.0 out of 5 stars Highly Impressed, April 16, 2014
By Kevin Brown - See all my reviews
This review is from: SENTEY LUMENATA PRO GAMING MOUSE GS-3900 / Professional G...
VER REVIEW

CATÁLOGO DE PRODUCTOS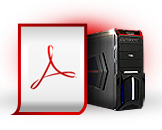 Descargá nuestro catálogo
DESCARGAR