EXTREME DIVISION
CYCLONE BLUE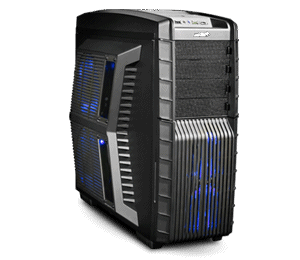 Conoce el gabinete Sentey Cyclone de la serie Extreme Division. Ocho coolers, soporte de mothers E-ATX, bandejas de HDD Hot Swap y muchas cosas mas.
80 PLUS PLATINUM
PSU 1000 WATTS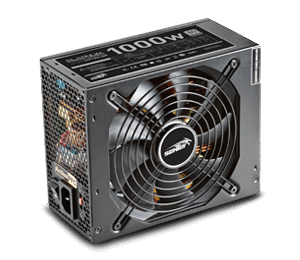 Con la fuente LTP1000-SM de Sentey nadie se quedará sin potencia. Certificada en 80PLUS Platinum y con mas de 92% de eficiencia, esta fuente te dará el power que necesitas.

20/02/2015
.
Review Sentey Ghost por HD Tecnologia
by HD Tecnologia
Muchos habrán notado que el Gho5t está un poco exento de características como la retroiluminación LED, teclas macro, entre otras cosas, pero es por una simple razón: Para que ...
VER REVIEW


20/02/2015
.
Video Review Mouse Lumenata Pro
by Jugando con Natalia
Novedoso y extrovertido video de nuestros amigos de Jugando Con Natalia. Un Upboxing de nuestro Mouse Lumenata Pro....
VER REVIEW


10/02/2015
.
Benchmarkreviews Presents: Sentey Optimus Plus Mid-Tower Case Review
by Benchmarkreviews.com
This case, the Sentey Optimus Plus, features a large side panel window instead of fan mounts. Additional features include a fan controller, filtered intakes, a dedicated cooling fa...
VER REVIEW

CATÁLOGO DE PRODUCTOS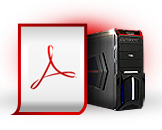 Descargá nuestro catálogo
DESCARGAR