EXTREME DIVISION
CYCLONE BLUE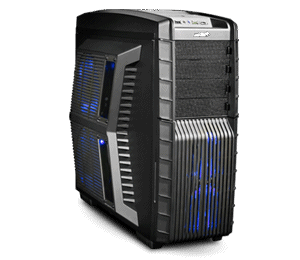 Conoce el gabinete Sentey Cyclone de la serie Extreme Division. Ocho coolers, soporte de mothers E-ATX, bandejas de HDD Hot Swap y muchas cosas mas.
80 PLUS PLATINUM
PSU 1000 WATTS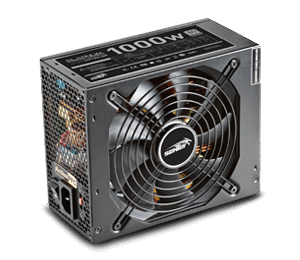 Con la fuente LTP1000-SM de Sentey nadie se quedará sin potencia. Certificada en 80PLUS Platinum y con mas de 92% de eficiencia, esta fuente te dará el power que necesitas.

11/02/2014
.
Arvina GS-6400B by Tweaktown
by Tweaktown
The Sentey Arvina GS-6400 has left me feeling good about what this chassis offers for the price segment. The Arvina steps all over a lot of exterior case designs in my opinion, and...
VER REVIEW


10/12/2013
.
EPP750-SS
by Tecnogaming
Sentey logra una vez mas un producto estupendo, una fuente de alimentación con altas prestaciones, con una salida single rail de 12V con 55A de intensidad de corriente que permite...
VER REVIEW


31/07/2013
.
SDP850-SS
by Hardware Secrets
The Sentey SDP850-SS is a rare case where the power supply was under labeled. It is sold as having the standard 80 Plus certification, but the manufacturer could easily achieve the...
VER REVIEW

CATÁLOGO DE PRODUCTOS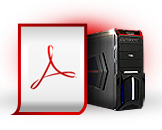 Descargá nuestro catálogo
DESCARGAR