EXTREME DIVISION
CYCLONE BLUE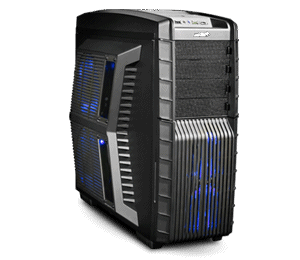 Conoce el gabinete Sentey Cyclone de la serie Extreme Division. Ocho coolers, soporte de mothers E-ATX, bandejas de HDD Hot Swap y muchas cosas mas.
80 PLUS PLATINUM
PSU 1000 WATTS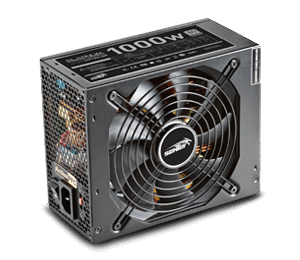 Con la fuente LTP1000-SM de Sentey nadie se quedará sin potencia. Certificada en 80PLUS Platinum y con mas de 92% de eficiencia, esta fuente te dará el power que necesitas.

18/09/2014
.
Sentey Harmoniq Professional Gaming Series Headset Review
by Tweak Town
Sentey has a well-crafted, great-looking PC gaming headset with its Harmoniq Pro, oh and it also sounds great, too. Come and read Anthony's full review....
VER REVIEW


12/08/2014
.
Review of Sentey Cobalt Pro Keyboard
by Dragon Blogger
This keyboard has so many things going for it, soft black matte coating, wrist rest, individual key lighting, USB/Audio hub, programmable macro's, Cherry MX Black switches, blank...
VER REVIEW


05/08/2014
.
Review of Sentey Cyph3r Keyboard
by Dragon Blogger
I think the keyboard is very nice and at an amazing price....
VER REVIEW

CATÁLOGO DE PRODUCTOS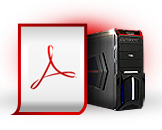 Descargá nuestro catálogo
DESCARGAR