Bluetooth Headphone

Carry Case Incluido

Manos Libres

Vincha Ajustable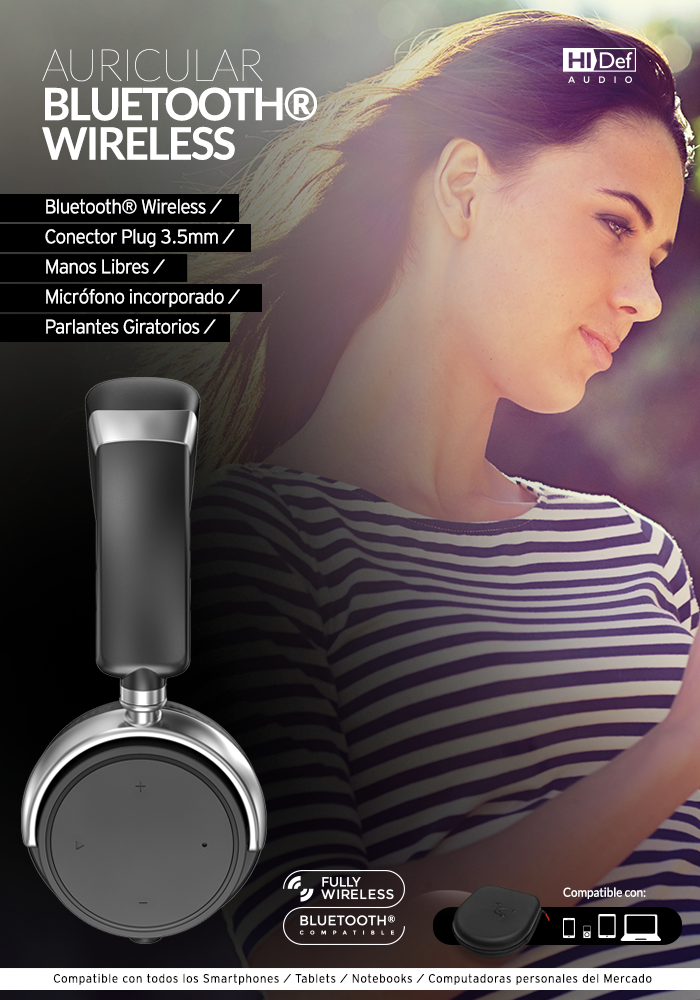 ACCESORIOS

Carry Case
For Easy transportation & care.
PREMIOS

SENTEY PHAINT BLUETOOTH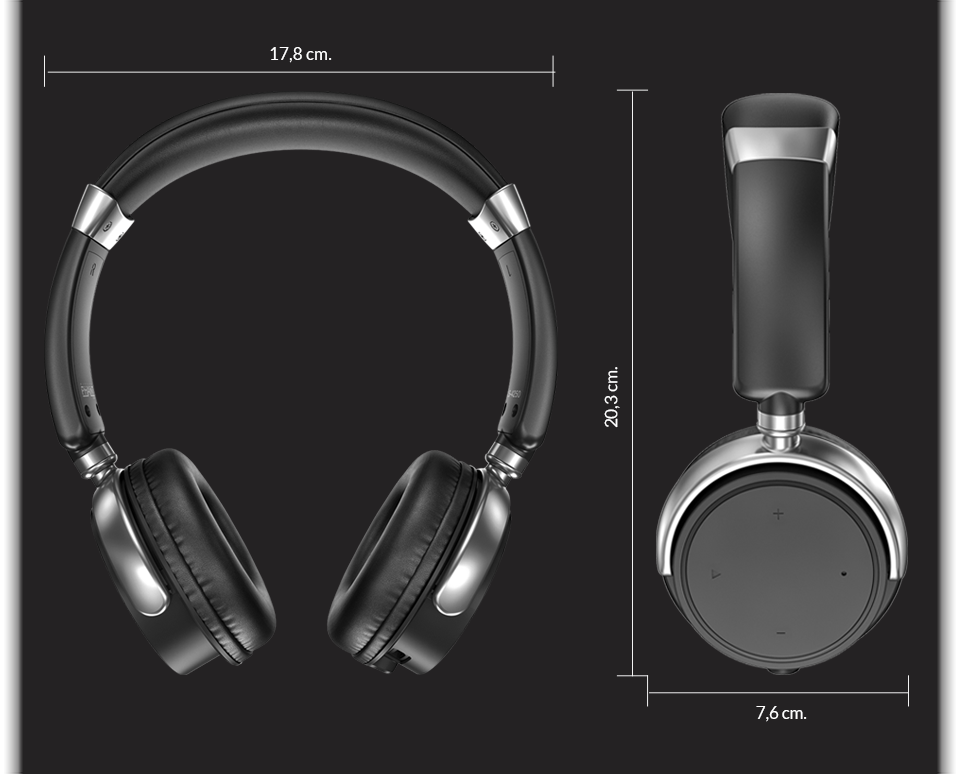 ESPECIFICACIONES
EXTRAS
COMPATIBLE DEVICES
PC. Smartphones, Tables, PDAs, Gaming Consoles, Music Players, and any other device containing 3.5mm audio port jack.
Duracion Bateria Stand By
100 horas
Duracion Bateria Musica
10 horas
Tiempo de recarga de Bateria
1.5 horas
GENERAL
Nombre
Phaint Bluetooth
Modelo
LS-4250
Serie
Bluetooth
UPC
812366024107
Garantía
1 Año
SPEAKERS DER/IZQ
Diámetro Speaker
40mm x2
Impedancia
32 Ω±15% @ 1000Hz
Respuesta de Frecuencia
20~20KHz
Salida de potencia
15mW
Sensibilidad (S.P.L)
110dB±5dB @ 1000Hz
MICROFONO
Dimensión Mic
6 * 2.7mm
Sensibilidad
-42±3dB
Direccionalidad
Omnidirectional
Impedancia
2.2K
ESPECIFICACIONES FISICAS
Conector
Plug 3.5mm
Cable
1.2 Metros
Tamaño (mm)
178 x 203 x 76mm
Peso Neto
260gr
Peso Bruto
360gr
ACCESORIOS
Documentación
Manual Instrucciones
Cartuchera
Carry Case
Phaint Bluetooth
Videos y reviews
REVIEW: Sentey Phaint Headphones
Sentey's colorful Phaint headphones sell for a cool $10 on Amazon. For the price, these are a great option for kids and buyers on a budget. Find out more details about the specifications, design, and performance in this video review.
Publicado:
REVIEWS

21/11/2017
.
Auricular Bluetoohh Sentey Phaint
by Leo Cambria
¡¡Excelente calidad de sonido al alcance de tu mano!!...
VER REVIEW

DESCARGAS
No se encontraron descargas
PREGUNTAS FRECUENTES
Tiene algún costo el proceso de garantia del producto?
No. La reparación del producto no tiene ningún costo para el usuario. Lo único que es a cargo del cliente es el envío. Sentey no se hace responsable del costo del envío bajo ninguna circunstancia. 
FORMULARIO DE CONTACTO
Gracias por contactarnos. Te responderemos a la brevedad.
Los campos marcados con * son requeridos
GARANTÍA
Este producto tiene 12 meses de garantía de hardware limitada.
CONTACTO

EMAIL DE SOPORTE

SOPORTE VIA FACEBOOK

SOPORTE VIA TWITTER

TELÉFONO

(+54) 11 4924-1314