EXTREME DIVISION
CYCLONE BLUE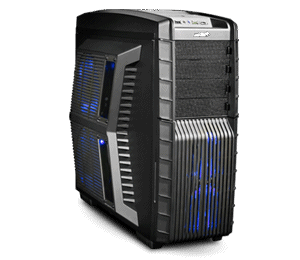 Meet the Sentey Cyclone. Part of Sentey's distinguished Extreme Division Series. The Cyclone features 8 fans, E-ATX Motherboard Support, Hot-Swapable Drive Bays, and much more!
PSU 1000 WATTS
80 PLUS PLATINUM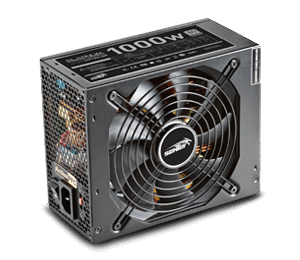 Power Overwhelming! With Sentey's LTP1000-SM Platinum Power PSU, you will never run out of power. It is 80 Plus Platinum Certified and features over 92% of power efficiency.
2013-07-31
.
SDP850-SS
by Hardware Secrets
The Sentey SDP850-SS is a rare case where the power supply was under labeled. It is sold as having the standard 80 Plus certification, but the manufacturer could easily achieve the...
VIEW REVIEW
2013-07-31
.
SDP850-SS
by Clube do Hardware
A Sentey SDP850-SS é um caso raro em que o fornecimento de energia estava sob rotulados. Ele é vendido como tendo certificação 80 Plus padrão, mas o fabricante poderia facilme...
VIEW REVIEW
2013-05-28
.
LTP1000-SM
by Jonny Guru
Sentey's entry into the 80 Plus Platinum game, backed up by a platform known to bring the goods on every single occasion I've seen it, is as solid a unit as you could ever hope for...
VIEW REVIEW
PRODUCT CATALOG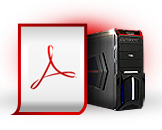 Download our catalog
DOWNLOAD