EXTREME DIVISION
CYCLONE BLUE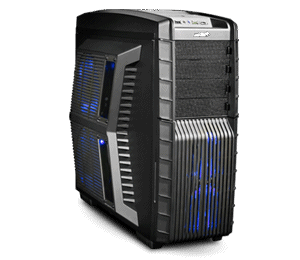 Meet the Sentey Cyclone. Part of Sentey's distinguished Extreme Division Series. The Cyclone features 8 fans, E-ATX Motherboard Support, Hot-Swapable Drive Bays, and much more!
PSU 1000 WATTS
80 PLUS PLATINUM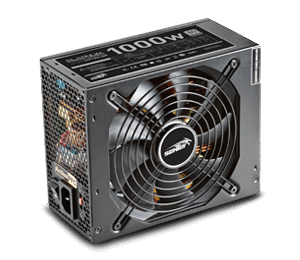 Power Overwhelming! With Sentey's LTP1000-SM Platinum Power PSU, you will never run out of power. It is 80 Plus Platinum Certified and features over 92% of power efficiency.

03-27-2015
.
Sentey Lumenata Pro Gamer Series Mouse Review
by Tweaktown
TRENDING NOW: NVIDIA PREPARING GEFORCE GTX 980 TI WITH 6GB VRAM, FASTER THAN TITAN X
Home
Reviews
Peripherals
Mice
Sentey Lumenata Pro Gamer Seri...
VIEW REVIEW


03-12-2015
.
Revolution Pro Review by Bjorn3d
by Bjorn3d.com
The Revolution Pro SP from Sentey provided us with a great grip on our gaming experience, and we really think it is a contender in a large field of mice looking to earn your trust....
VIEW REVIEW


03-12-2015
.
Sentey Eagle Puls Case Review by bjorn3d.com
by Bjorn3d.com
While "Extreme Gaming" is mentioned a few times in the marketing materials from Sentey, the Eagle Plus has a few hurdles to overcome before it truly earns that distinction. An ...
VIEW REVIEW

PRODUCT CATALOG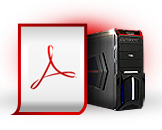 Download catalog
DOWNLOAD