ON-EAR HEADPHONES
FLOW PRO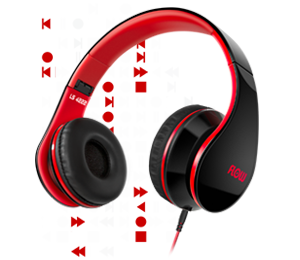 Exclusive Sleek design for Kids or Adults: Comes with a modern, sleek design that highlights simple but functional beauty.
Foldable: The Flow headset folds up for easy transport and storage anywhere
XPLUS POWER SUPPLY 725 WATT
XPP725-HS
The Sentey XPP725-HS power supply features a special Sandy Black scratch resistant coating that combined with its ample connectors provide a pleasing and imposing aesthetic with a unique and functiona

07-08-2016
.
Arches GS-4730 Review
by Tweaktown
Reasonably priced, good sound but with some small annoying niggling issues basically sums up this product. Sentey has proven to me that they can make a competitively featured and p...
VIEW REVIEW


07-08-2016
.
Symph GS-4531 Review
by Tweaktown
While Sentey has sent us quite a few products for our team to review, we have only had one other Sentey mouse to look at to gauge how well they do in the peripherals department. Of...
VIEW REVIEW


07-08-2016
.
Revolution Pro Review
by Bjorn3d.com
The Revolution Pro SP from Sentey provided us with a great grip on our gaming experience, and we really think it is a contender in a large field of mice looking to earn your trust....
VIEW REVIEW

PRODUCT CATALOG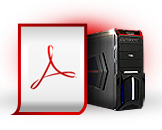 Download catalog
DOWNLOAD