ON-EAR HEADPHONES
FLOW PRO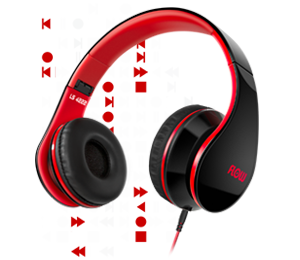 Exclusive Sleek design for Kids or Adults: Comes with a modern, sleek design that highlights simple but functional beauty.
Foldable: The Flow headset folds up for easy transport and storage anywhere
XPLUS POWER SUPPLY 725 WATT
XPP725-HS
The Sentey XPP725-HS power supply features a special Sandy Black scratch resistant coating that combined with its ample connectors provide a pleasing and imposing aesthetic with a unique and functiona

08-06-2015
.
Fuente de Alimentacion MBP850-HM
by Technogaming
Sentey es ya un fabricante reconocido en el mundo de las fuentes y el gran cambio de enfoque en el pasado le ha rendido muy buenos frutos, hemos visto que sus anteriores productos ...
VIEW REVIEW


07-29-2015
.
Slim Case SS6-2440
by Tweaktown
There is plenty of space for all the drives you would need to run such a system, and even while we saw no need for the red bits, without any windows, nobody will ever notice if you...
VIEW REVIEW


04-06-2015
.
Sentey Arches Black GS-4730 Headset Review
by Tweaktown
Reasonably priced, good sound but with some small annoying niggling issues basically sums up this product. Sentey has proven to me that they can make a competitively featured and p...
VIEW REVIEW

PRODUCT CATALOG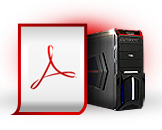 Download catalog
DOWNLOAD