EXTREME DIVISION
CYCLONE BLUE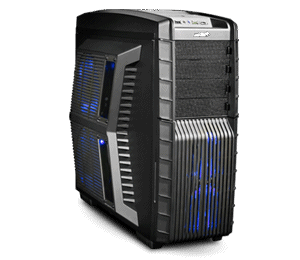 Meet the Sentey Cyclone. Part of Sentey's distinguished Extreme Division Series. The Cyclone features 8 fans, E-ATX Motherboard Support, Hot-Swapable Drive Bays, and much more!
PSU 1000 WATTS
80 PLUS PLATINUM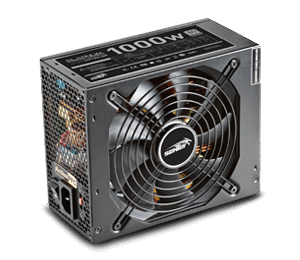 Power Overwhelming! With Sentey's LTP1000-SM Platinum Power PSU, you will never run out of power. It is 80 Plus Platinum Certified and features over 92% of power efficiency.

2014-04-17
.
Headset Vibros by Modders-Inc
by Modders-Inc
Before this review, I had not heard nor did I have any experience with any of Sentey's products. At 79.99 the Sentey Vibros Gaming Headset can easily out class and out perform mo...
VIEW REVIEW


2014-04-17
.
Gaming Mouse Revolution Pro by Tweaktown
by Tweaktown
The Revolution Pro has a lot going for it. The left side of this mouse is not only grippy with the rubber insert, but the button placement is all easily within comfortable reach of...
VIEW REVIEW


2014-04-17
.
Lumenata Pro - Highly Impressed
by Kevin Brown
5.0 out of 5 stars Highly Impressed, April 16, 2014
By Kevin Brown - See all my reviews
This review is from: SENTEY LUMENATA PRO GAMING MOUSE GS-3900 / Professional G...
VIEW REVIEW

PRODUCT CATALOG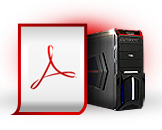 Download catalog
DOWNLOAD