EXTREME DIVISION
CYCLONE BLUE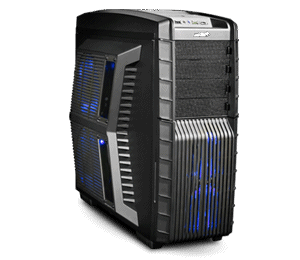 Meet the Sentey Cyclone. Part of Sentey's distinguished Extreme Division Series. The Cyclone features 8 fans, E-ATX Motherboard Support, Hot-Swapable Drive Bays, and much more!
PSU 1000 WATTS
80 PLUS PLATINUM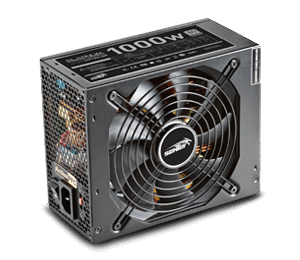 Power Overwhelming! With Sentey's LTP1000-SM Platinum Power PSU, you will never run out of power. It is 80 Plus Platinum Certified and features over 92% of power efficiency.

2014-02-11
.
Arvina GS-6400B by Tweaktown
by Tweaktown
The Sentey Arvina GS-6400 has left me feeling good about what this chassis offers for the price segment. The Arvina steps all over a lot of exterior case designs in my opinion, and...
VIEW REVIEW


2013-12-10
.
EPP750-SS
by Tecnogaming
Sentey logra una vez mas un producto estupendo, una fuente de alimentación con altas prestaciones, con una salida single rail de 12V con 55A de intensidad de corriente que permite...
VIEW REVIEW


2013-07-31
.
SDP850-SS
by Hardware Secrets
The Sentey SDP850-SS is a rare case where the power supply was under labeled. It is sold as having the standard 80 Plus certification, but the manufacturer could easily achieve the...
VIEW REVIEW

PRODUCT CATALOG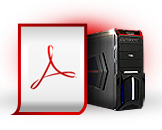 Download catalog
DOWNLOAD