ON-EAR HEADPHONES
HEADPHONE FLOW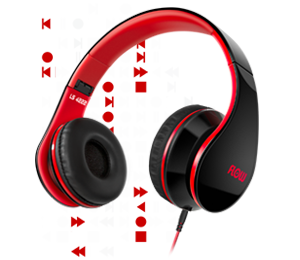 Exclusive Sleek design for Kids or Adults: Comes with a modern, sleek design that highlights simple but functional beauty.
Foldable: The Flow headset folds up for easy transport and storage anywhere
PREMIUM HD AUDIO CABLE
PLUG 3.5MM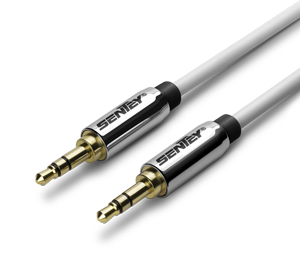 1.5 Meters / 5 FT Cable
Male to Male Stereo 3.5mm / Metal Shell
Fits most of all smartphones, Tablets, MP3 Players, Car Sterero, AUX Line In/Out and more.
Flexible Tangle Free Cable
Gold Plated Be

04-06-2015
.
Sentey Arches Black GS-4730 Headset Review
by Tweaktown
Reasonably priced, good sound but with some small annoying niggling issues basically sums up this product. Sentey has proven to me that they can make a competitively featured and p...
VIEW REVIEW


04-03-2015
.
Tweaktown Review for our Symph Gamming HEadset
by Tweaktown
While Sentey has sent us quite a few products for our team to review, we have only had one other Sentey mouse to look at to gauge how well they do in the peripherals department. Of...
VIEW REVIEW


03-30-2015
.
Pro Clockers most recent Sentey review about our SS1-2429 Slim Case
by Proclockers
The Sentey SS1-2429 Plus has a USB 3.0 and USB 2.0 port on its front panel, along with reset and power buttons with an LED indicator on the front of the case, as well as HD audio a...
VIEW REVIEW

PRODUCT CATALOG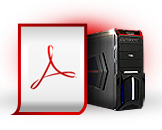 Download catalog
DOWNLOAD