The Sentey Shield supports multiple High End Graphics cards, Watercooling, SSD drives and high capacity power supplies.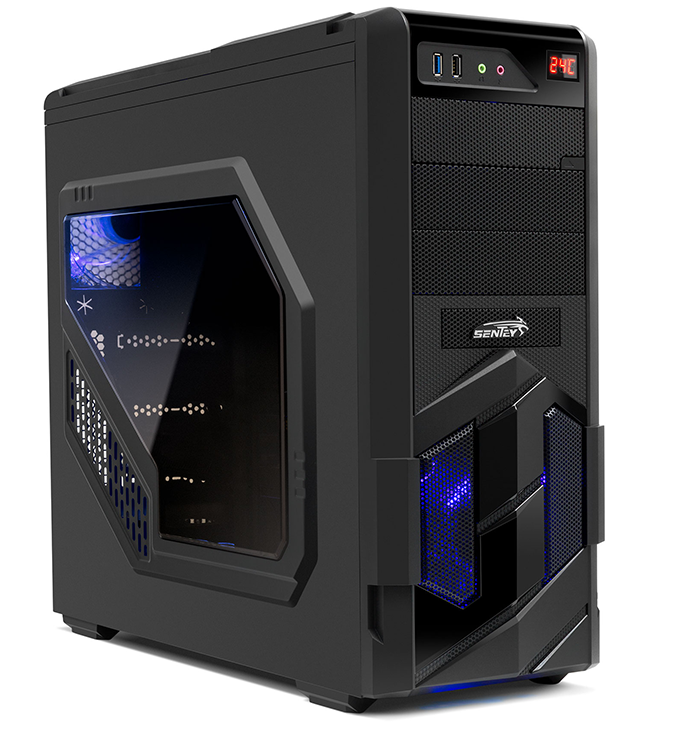 The Shield is a Mid Tower case with all the features necessary to be an ideal platform for Gamers or computer enthusiasts who seek a balance between cost and extreme performance.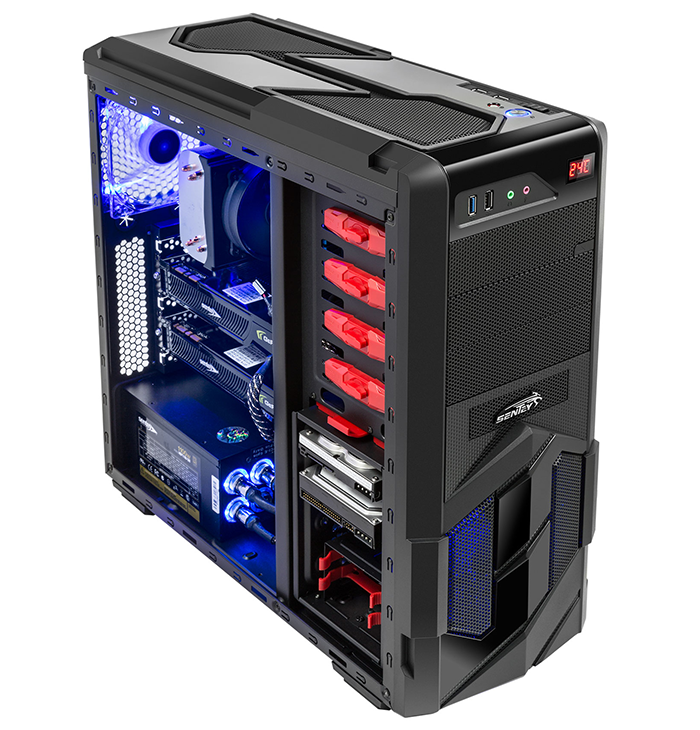 Ready to support up to seven fans whom allow the structure to efficiently manage it's internal cooling. Features SSD drive support, Watercooling support and much more.