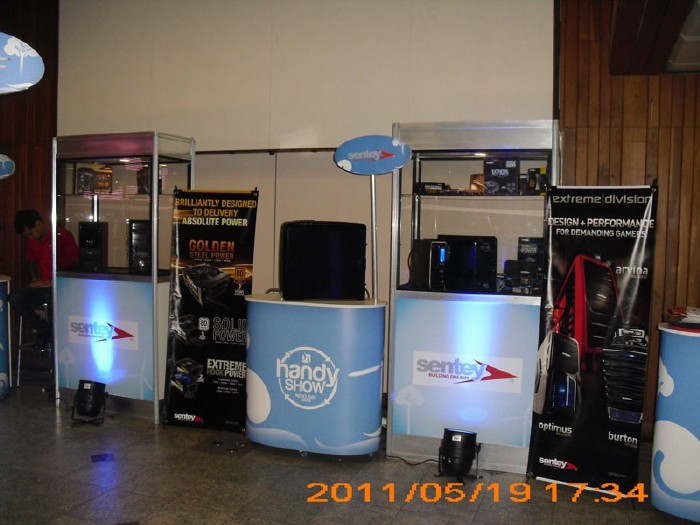 Salvador, Brazil, - May 20, 2011. This annual event brings together the best manufactures and distributors of computer technology in the Brazilian market. The 2011 edition was focused on caring for the environment and the need for companies to consider the conscious use of various products within its business strategy.
(In Portuguese)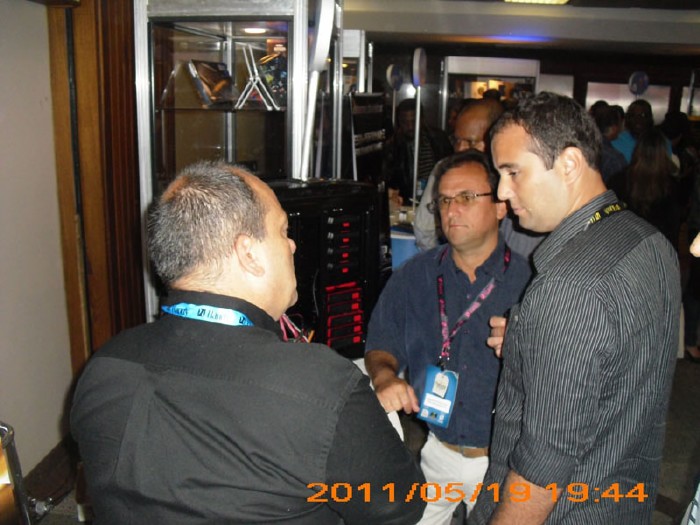 Sentey's Golden Steel Power line of Power Supplies were featured. As the GSP line is one of the market's leading and most efficient power supplies in the market. Rated 80 Plus Gold. Ruben Alvo, Sentey's Director of Sales was present in the Sentey Booth to demonstrate first hand, Sentey's commitment to power efficiency.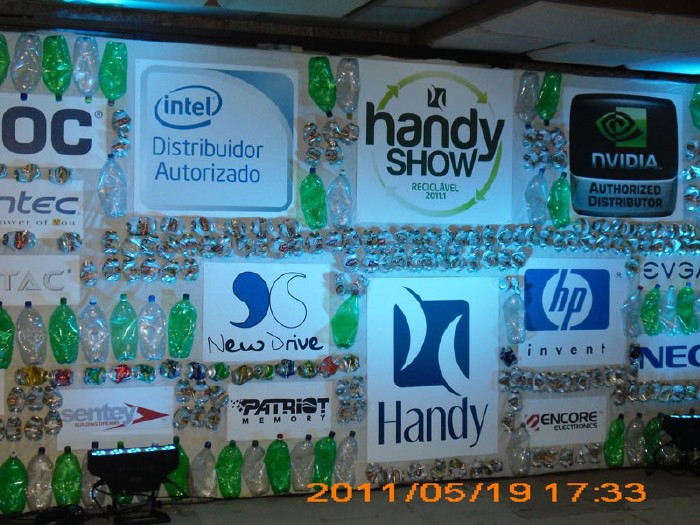 About Handy Show:
The 2011 Handy Show was all about "green" technology initiatives in regards to recycling and environmental responsibility and social responsibility. Sentey took part in the event which included raffles and launching of new technologies. Major leading companies participated to assert their commitment to the environment as well as their customers. Without doubt it was one of the premier events of the year. And a great showcase of how technology can be "green".