Sao Paulo, Brazil, - September 25, 2011. Latin America's main technological retailers, distributors, and resale representatives from over 20 countries gathered together at DISTREE Latin America this year to discuss and present the latest technology trends.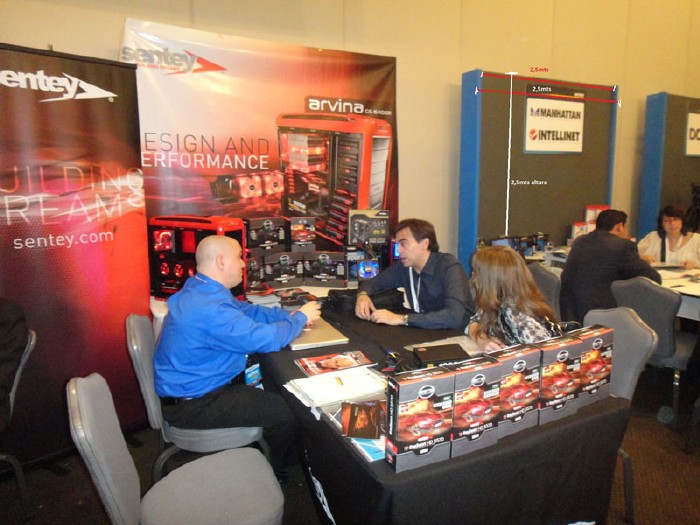 Sentey was part of this event which over the course of three days gathered leading technology providers alongside the most renowned channel representatives. To facilitate distribution resources and support throughout Latin America.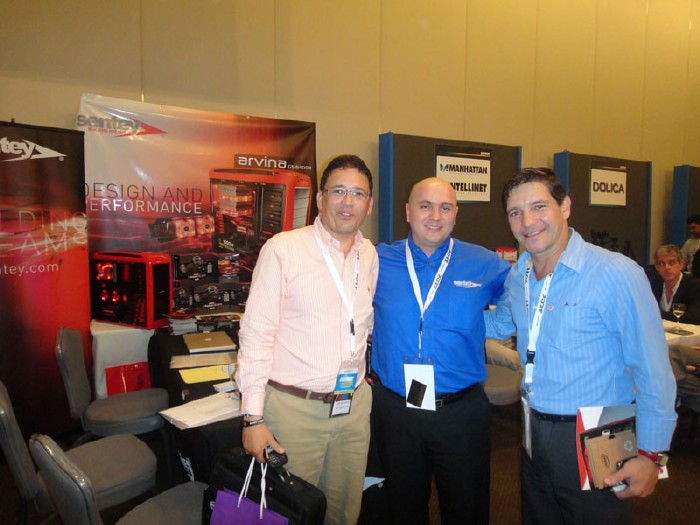 At the DISTREE Latin America show Sentey introduced its new products for 2011, and took advantage of the opportunity of attending the event to generate new business partners into the fold as well as to strengthen existing relationships.