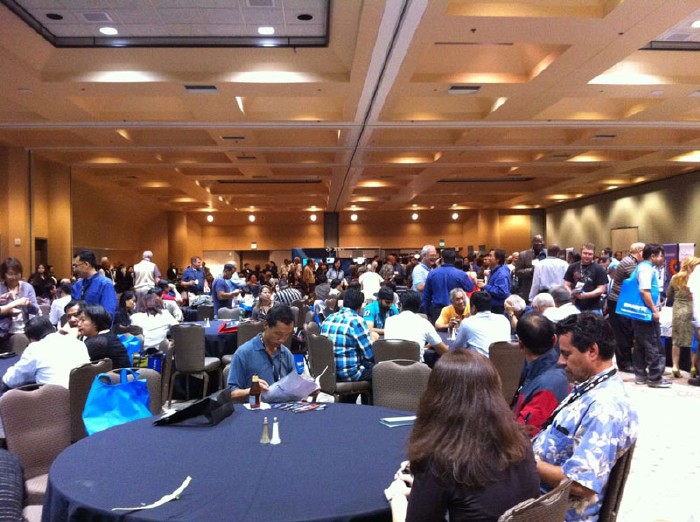 Santa Clara, California, - September 09, 2010. ASI TECH EXPO features a showcase of up and coming technologies, trends, seminars, networking technologies and all things tech. Sentey, Inc presented its premier lines of computer cases: Extreme Division, Slim, Deluxe, and Professional Series with its North American partners, and resellers.
ASI TECH EXPO is organized by ASI Corp. A prominent and recognized hardware and software distributor. The show's invitational slog was "experience tomorrow's technology today" Sentey shared that belief and took advantage of the opportunity to become a sponsor.
Over 40 market leaders from various industries displayed their newest products and demoed their latest and greatest at their respective booths. As the ASI TECH EXPO is an event targeted toward distribution, each exhibitor focused on the value of their brand, cost benefit and competitiveness. As a leader in its segment, Sentey was glad to oblige.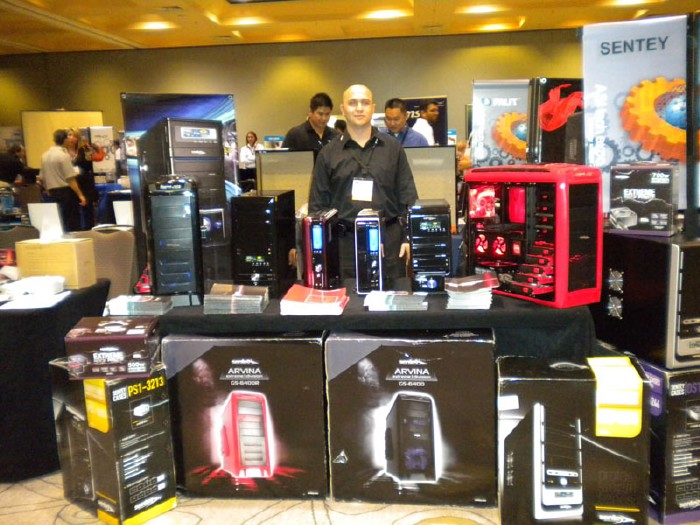 ABOUT ASI TECH EXPO

This year the ASI TECH EXPO was also held in Los Angeles, CA, on April 8th, as well as in Chicago, IL on the 10th of June. On all three occasions, ASI Corp offered the opportunity to network and contact the market's leading brands in a technology business conference style.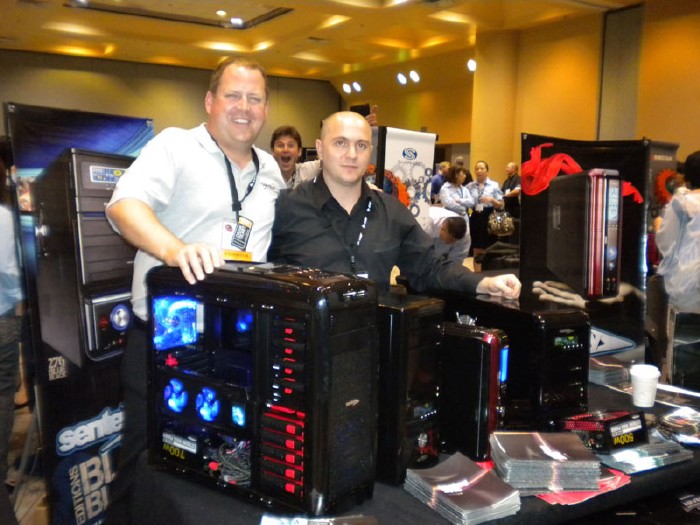 PLATINUM SPONSORS
AMD, Asus, Crucial, Evga, Intel, Microsoft, Nvidia, TP-LINK, Viewsonic, and Western Digital.

TECH EXPO EXHIBITORS
AMD, Antec, Asus, Biostar, Chenbro, Coolermaster, Crucial, D-LINK, Enermax, Engenius, Evga, FSP, Gigabyte, Hannspree, Intel, Inwin, Kingston, LG, Microsoft, Nvidia, OPTI-UPS, PNY, Promise, Samsung, Sapphire, Sentey,  SIIG, Sony, Startech, Supermicro, TP-LINK, Tyan, Viewsonic, Western Digital, Zalman and Zotac.